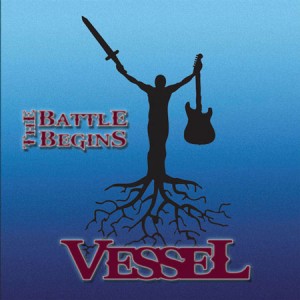 ARTICLE BY KENT JACKSON (STAFF WRITER) Published: September 15, 2011
After Hazleton musician Lenny Kucinski retreated to a ranch in California, the songs for his latest compact disc started flowing.
"I've been playing guitar for 35 years of my life. I never had it like that: all the songs inside of me to have to come out. I wrote more songs this past year than I did in 35 years. It broke down barriers, opened my eyes to a lot of things," Kucinski, 43, said after attending a retreat for a Christian organization called Band of Brothers in Arroyo Grande, Calif.
Kucinski equates the breakthrough to a heart surgeon opening a blockage, a metaphor he uses in one of the new songs, "Heart Block Blues."
The CD is called "The Battle Begins," and the group that Kucinski assembled for the recording sessions is called Vessel, a name indicating that Kucinski wants to be filled with and used by God. Read more…