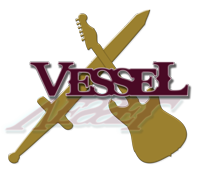 Formed in 2010, immediately following the deafening call to the music ministry Lenny was drawn to after attending his single biggest breakthrough event of his lifetime – A Wild at Heart retreat (Band Of Brothers Bootcamp) at Mike Sharpes' ranch in California. This 4 day journey broke down walls, spiritual warfare, self doubt, ego, as well as an example of what it really means to be a Godly man to have songs start to flood in on the ride to the airport.
Lenny immediately wrote the majority of the songs on the debut album within weeks following God's prompting and direction, in hopes to reach and change the lives of people everywhere struggling with the same battles. The song "Band Of Brothers" has now become the Anthem for the Band Of Brothers Bootcamp.
| | |
| --- | --- |
| | Mike Sharpe & Lenny Kucinski |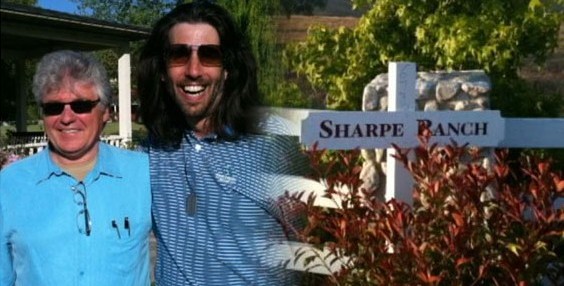 With the help of his main collaborators: Joe Whalen on bass and Ivan Martin Justofin on Drums and production, the recording started in February of 2011 and within 6 months, 10 songs were arranged, tweaked, and completely produced. A total of 12 extremely talented individuals took their time to add a part to the songs that took them to levels noone even dreamed of. Joe, Ivan, and Lenny were all amazed by how God's hand just made everything happen in a fraction of the time an album of this magnitude and assembling this much talent would normally take.
Other Vessel collaborative credits: Adam DiTroia, Frank Gruden, Bobbie Kucinski, Izzy Whalen, Jason Santos, Cornelius Goodwin, Tom Alfano, Kyle Segarra, Genesis Barrientos, Christine Barnes and Celeste Kucinski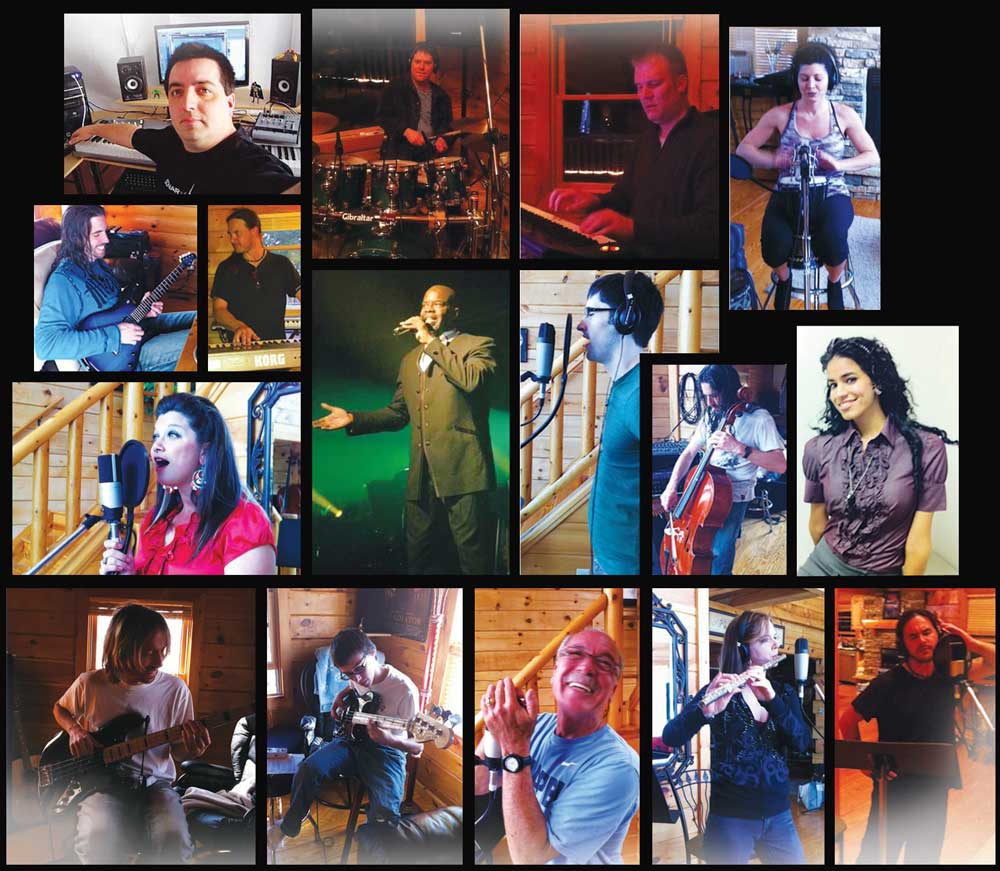 Vessel
| | | |
| --- | --- | --- |
| Ivan Martin Justofin | Lenny Kucinski | Joe Whalen |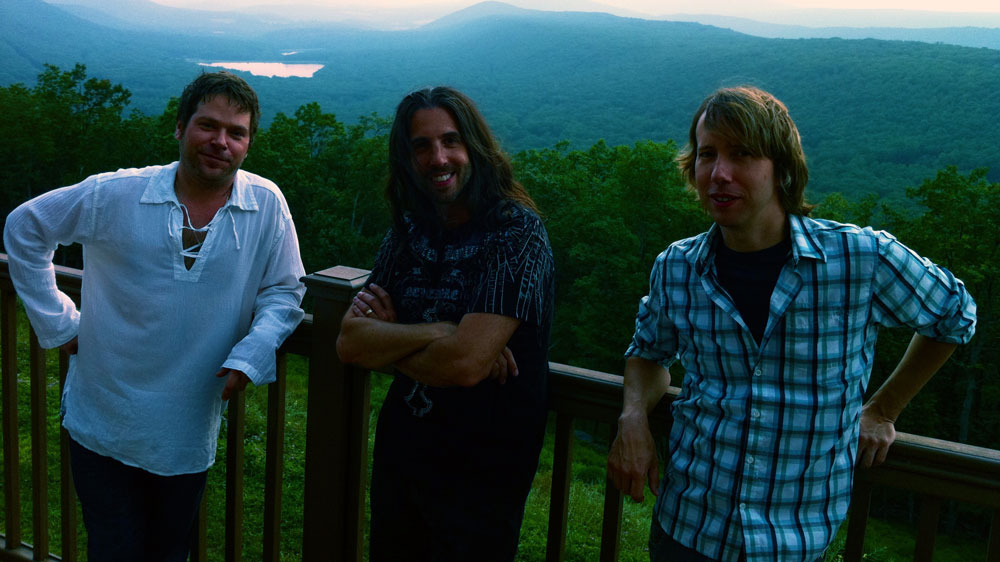 ves·sel/ˈvesəl/Noun
A willing mind ready to receive teaching; also Chosen vessels, ministers of the gospel, as appointed to bear the glad news of salvation to others; called also earthen vessels, on account of their weakness and frailty.
"But we have this treasure in earthen vessels, that the excellence of the power may be of God, and not of us" (2 Corinthians 4:7)
Vessel is not so much a traditional "band" but a collection of individuals from many different bands and walks of life that wanted to make an impact in the world by giving back a piece of the talent God gave each one of them!