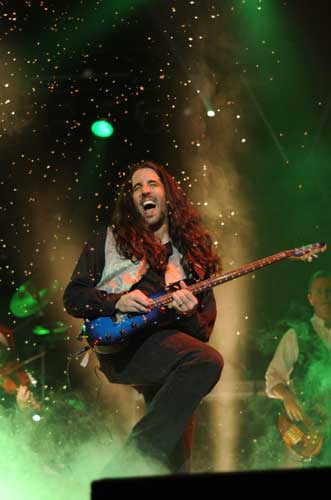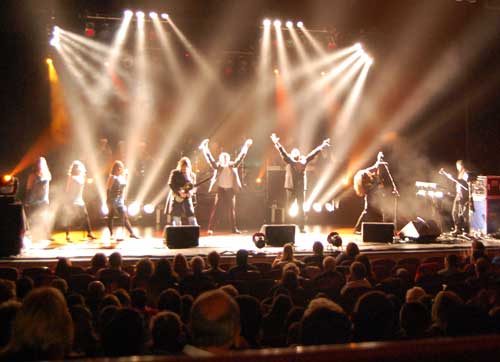 2011 was a year of so many lessons learned and countless things to be grateful for. Ending the year with the 10th Anniversary tour of 12/24 was a musical career high for us. We traversed 16 cities in 40 days of spreading the Christmas Spirit to people of all ages. It's an honor to be part of so many wonderful family's annual holiday traditions, and to share the stage with so much talent and positive energy!
Now it's time to head into a whole new year of possibilities!
With the birth of our first child now on its way, along with the many exciting albums that will be born this year from the studio, our anticipation couldn't be higher for the most blessed year yet.